Industry Awaits Amazon Response to Being Stiffed in $10B Pentagon Contract Awarded to Microsoft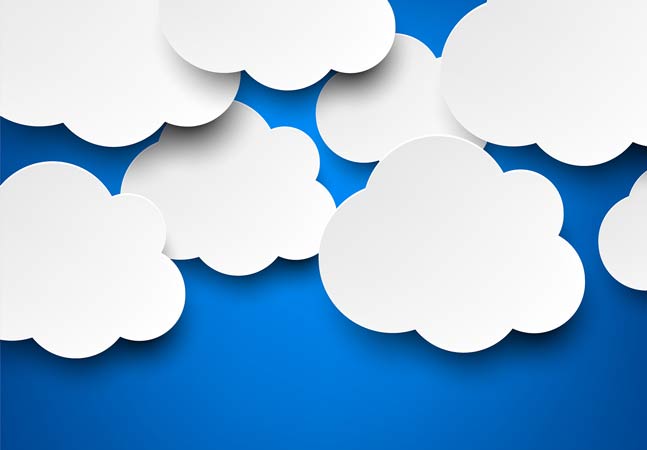 The cloud wars this week took a new twist — one steeped in political ramifications — as Microsoft's Azure was chosen over the Amazon Web Services (AWS) platform for a huge Pentagon contract.
Last Friday, the U.S. Department of Defense announced a 10-year JEDI (Joint Enterprise Defense Infrastructure) Cloud contract that could amount to $10 billion for Microsoft. "The JEDI Cloud contract will provide enterprise level, commercial Infrastructure as a Service (IaaS) and Platform as a Service (PaaS) to support Department of Defense business and mission operations," the announcement said.
Because AWS by all accounts is the dominant cloud platform in the IT industry, the award resulted in a major brouhaha in tech and political circles.
"AWS is the clear leader in cloud computing and a detailed assessment purely on the comparative offerings clearly lead to a different conclusion," Amazon said in a statement. "We remain deeply committed to continuing to innovate for the new digital battlefield where security, efficiency, resiliency and scalability of resources can be the difference between success and failure."
Tech debates aside, the political ramifications are perhaps more paramount, considering previous attacks by President Donald Trump against Amazon chief Jeff Bezos and his Washington Post newspaper, which has extensively covered the administration in articles deemed by Trump to be unfair or slanted. Trump, currently under the threat of impeachment, has repeatedly called the Post and other media "the enemy of the people."
For example, CNBC reported that Trump allegedly told former Secretary of Defense James Mattis to "screw Amazon" out of the contract.
Dozens of media outlets have followed the controversy, with some expecting a counter-move by Amazon, including The Next Web, which in an article this week titled "Amazon prepares to strike back after Microsoft wins $10B JEDI contract," said, "It's unlikely Amazon will cite the president's personal beef with Bezos in its legal dispute – it'd have to get in a very long line to accuse the president of yet another conflict of interest. Instead, the smart money says Amazon will make the case that AWS is uniquely suited to support the government's needs. It probably won't force the Pentagon to back-track, but the stink surrounding the president's involvement may be enough to turn the whole fiasco into a political circus. And that could work in Amazon's favor."
Here's a roundup of other coverage speculating on what Amazon might do:
David Ramel is an editor and writer for Converge360.
from News