Cologix Eases Connectivity to AWS Cloud with Software-Defined Networking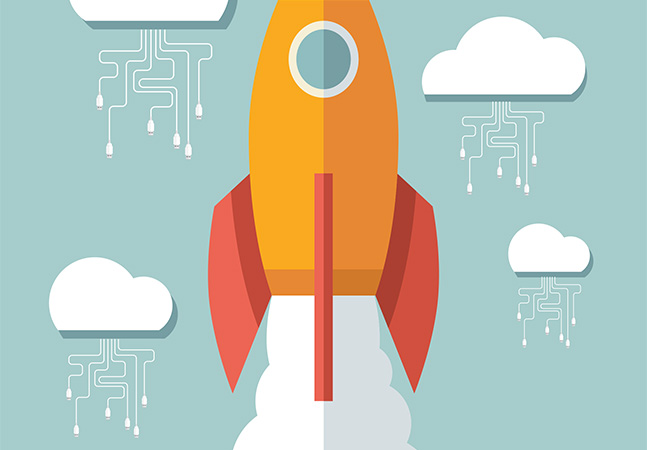 Cologix announced a new platform that leverages software-defined networking (SDN) to ease enterprise connectivity to cloud platforms, including Amazon Web Services Inc. (AWS).
The Denver-based Cologix describes itself as a network-neutral interconnection and hyperscale edge datacenter specialist. Its upcoming offering, called Cologix Access Marketplace, is a self-serve SDN tool said to enhance existing on-demand, direct cloud access offerings.
It's designed to provide customers with a real-time connection onramp to cloud platforms. For the AWS cloud, the service leverages AWS Direct Connect. Cologix Access Marketplace will also target the Microsoft Azure cloud, using that platform's ExpressRoute service.
"Within existing Cologix-owned interconnection hubs, customers can now customize secure connectivity to one or multiple clouds in minutes from an automated self-serve portal," the company said in a statement.
The new initiative — expected to be rolled out "soon" according to the April 25 announcement — enlists Blue Planet as a partner.
"To allow enterprise customers a seamless connection to multiple clouds, Ciena's Blue Planet Multi-Domain Service Orchestration helps Cologix orchestrate and automate their new cloud service offerings and ultimately deliver a seamless and consistent end user experience," Cologix said. "By leveraging Blue Planet, Cologix helps enterprise customers increase their service agility and business velocity by eliminating their reliance on manual cloud connect processes."
David Ramel is the editor of Visual Studio Magazine.
from News