AWS Intros New Pricing Model Called Savings Plans in Exchange for Usage Commitment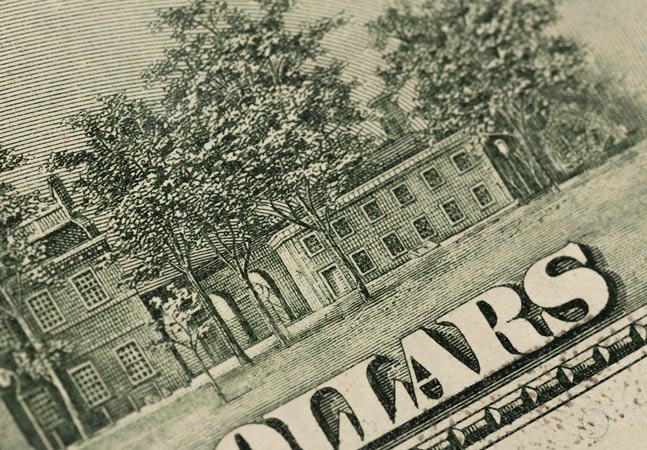 Amazon Web Services announced Savings Plans, a new pricing model that the company says can provide discounts on AWS ECS (compute) and AWS Fargate, a compute engine for Amazon ECS for running containers.
The discounts come in exchange for customers committing to use a consistent amount of compute service for a one- or three-year term.
The discounts improve on On Demand rates much as do EC2 Reserved Instances, but without that model's requirement "to coordinate your RI purchases and exchanges in order to ensure that you have an optimal mix that covers usage that might change over time," said spokesperson Jeff Barr.
"Savings Plans offer significant savings over On Demand, just like Reserved Instances, but automatically reduce customers' bills on compute usage across any AWS region, even as usage changes," AWS said in a Nov. 6 announcement post. "This provides customers the flexibility to use the compute option that best suits their needs and continue to save money, all without having to perform exchanges or modifications."
Barr explained that customers have two options for the new Savings Plan model:
"Compute Savings Plans provide the most flexibility and help to reduce your costs by up to 66% (just like Convertible RIs). The plans automatically apply to any EC2 instance regardless of region, instance family, operating system, or tenancy, including those that are part of EMR, ECS, or EKS clusters, or launched by Fargate. For example, you can shift from C4 to C5 instances, move a workload from Dublin to London, or migrate from EC2 to Fargate, benefiting from Savings Plan prices along the way, without having to do anything."
"EC2 Instance Savings Plans apply to a specific instance family within a region and provide the largest discount (up to 72%, just like Standard RIs). Just like with RIs, your savings plan covers usage of different sizes of the same instance type (such as a c5.4xlarge or c5.large) throughout a region. You can even switch from Windows to Linux while continuing to benefit, without having to make any changes to your savings plan."
He further explained how to use AWS Cost Explorer to choose and purchase a Savings Plan.
David Ramel is an editor and writer for Converge360.
from News