Dremio Speeds Data Lake Queries on AWS Cloud
Dremio Speeds Data Lake Queries on AWS Cloud
Dremio Speeds Data Lake Queries on AWS Cloud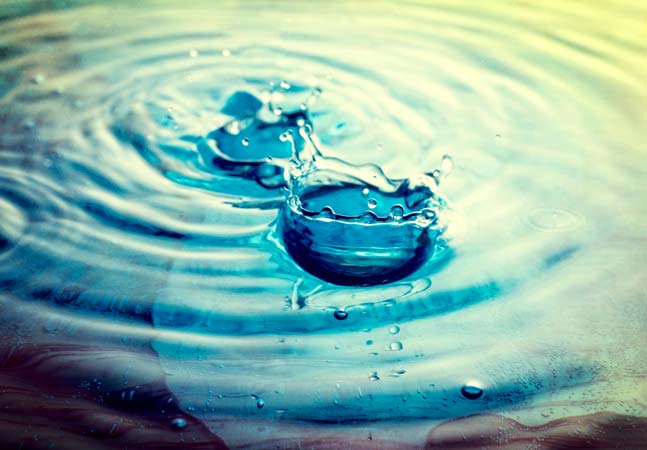 Data lake specialist Dremio today announced a new offering that speeds queries on cloud-hosted platforms, including Microsoft Azure and Amazon Web Services Inc. (AWS).
Crucial to Big Data analytics and other data-centric scenarios, data lakes allow for the storage of huge amounts of data in various formats in a flat architecture such as "blobs" or files, as opposed to relational and other data stores.
However, quickly querying such data, especially in the cloud on storage mechanisms such as Amazon S3, can be problematic, an issue addressed by the Dremio Data Lake Engines for AWS, Azure and Hybrid Cloud.
The company said its patent-pending technology accelerates query execution of various forms of data — including JSON, text-delimited (CSV) and more — directly from the data lakes, with no need to load it into data warehouses or other systems.
The new version of the company's open source platform speeds query execution through means such as columnar caching, predictive pipelining and a new execution engine kernel said to boost performance by up to 70 times.
For security, the platform natively supports enterprise AWS offerings such as AWS Secrets Manager, Multiple AWS IAM Roles, Server-Side Encryption with AWS KMS–Managed Keys and more.
"Organizations recognize the value of being able to quickly leverage data and analytics services to further their data-driven initiatives," the company quoted Mike Leone, senior analyst at Enterprise Strategy Group, as saying. "But it's more important than ever to start with a strong data foundation, especially one that can simplify the usage of a data lake to enable organizations to maximize data availability, accessibility, and insights. Dremio is addressing this need by providing a self-sufficient way for organizations and personnel to do what they want with the data that matters, no matter where that data is, how big it is, how quickly it changes, or what structure it's in."
The new edition of Dremio's Data Lake Engine is available now.
David Ramel is an editor and writer for Converge360.
from News