Amazon QuickSight BI Service Gets Anomaly Detection, More
Amazon QuickSight BI Service Gets Anomaly Detection, More
Amazon QuickSight BI Service Gets Anomaly Detection, More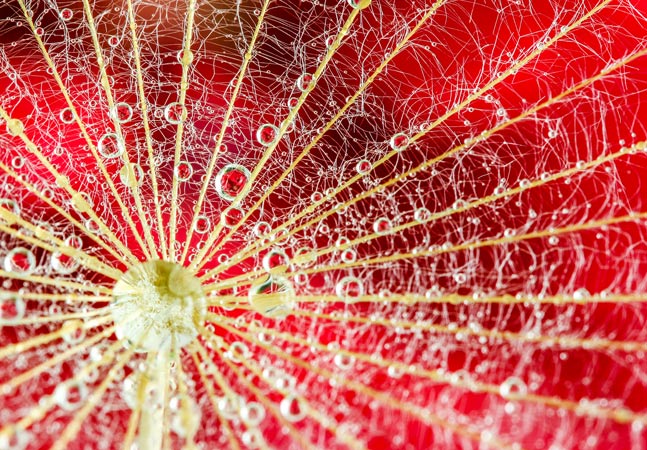 After previously infusing its Amazon QuickSight business intelligence (BI) service with machine learning functionality, Amazon Web Services Inc. (AWS) has boosted it with new features again, including anomaly detection.
Amazon QuickSight is a fully managed BI cloud service noted for introducing a pay-per-session pricing model, reportedly the first in the industry.
AWS last week introduced several enhancements to the service, including anomaly detection.
"QuickSight Anomaly Detection allows you to uncover hidden insights in your data by continuously analyzing billions of data points," AWS said. "With the current launch, you can now subscribe to receiving alerts to your inbox on the event an anomaly occurs in your business metrics. The email alert will also call out the factors that contribute to these anomalies. This allows you to act immediately on the business metrics that need attention. You can further configure to receive these alerts based on significance of the anomaly and its directionality."
Other improvements include:
Support for Favorites, which lets users bookmark dashboards and analyses.
Support for filtering previous N data points within a data set, which for example, can be used to view sales metrics for a previous week while excluding incomplete data in the current week.
A new chart type, Word Cloud, that can visually represent insights from categorical fields and their corresponding metrics.
See the above post link to learn more, including the AWS regions where the new features are available.
David Ramel is the editor of Visual Studio Magazine.
from News