Cloud Firm's Data Shows Multi-Cloud 'Current Reality'
Cloud Firm's Data Shows Multi-Cloud 'Current Reality'
Cloud Firm's Data Shows Multi-Cloud 'Current Reality'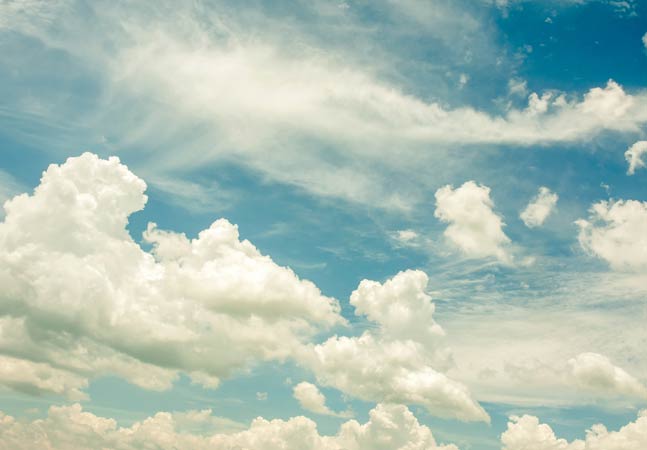 Mining its internal data, cloud cost optimization specialist ParkMyCloud has revealed interesting trends over the past year in its ecosystem, including a definite rise in multi-cloud implementations.
The data mirrors other findings this year, such as "RightScale 2019 State of the Cloud Report by Flexera," which proclaimed "multi-cloud as the strategy of choice" among enterprises, and Constellation Research, which discussed enterprise tools needed "as the reality shifts to multi-cloud."
ParkMyCloud — in culling data from its platform that's reportedly used by more than 1,100 organizations in more than 50 countries — noted these interesting cloud-usage trends over the past 12 months, clearly indicating a move to multi-cloud environments, cutting into Amazon Web Services' (AWS) exclusive dominance:
We now see ParkMyCloud customers using both Azure and Google Cloud together. This is new — in the past we have seen combinations of AWS and Azure as well as AWS and Google Cloud.
Every large enterprise that was using AWS exclusively 2-3 years ago now also has some Azure resources in the platform. Combined with the last data point, you can see how multi-cloud is truly the current reality.
There are now more Google Cloud projects being managed in the ParkMyCloud platform than Azure subscriptions, but conversely are more Azure resources than Google resources.
The resource count in the platform is up over 600 percent over the last year. Obviously organic growth and the acquisition of new customers drives this, but we have seen a big uptick in the use of scale groups and analytics workloads, an effect of greater needs for elasticity.
Other observations gathered from usage data and customer feedback revealed a "rightsizing" trend and interest in "containers, serverless and other more advanced PaaS offerings that users would like to manage in addition to the main culprit of cloud waste, oversized and idle resources."
The observations were detailed in a July 2 blog post.
David Ramel is the editor of Visual Studio Magazine.
from News