AWS Beefs Up Database Services
AWS Beefs Up Database Services
AWS Beefs Up Database Services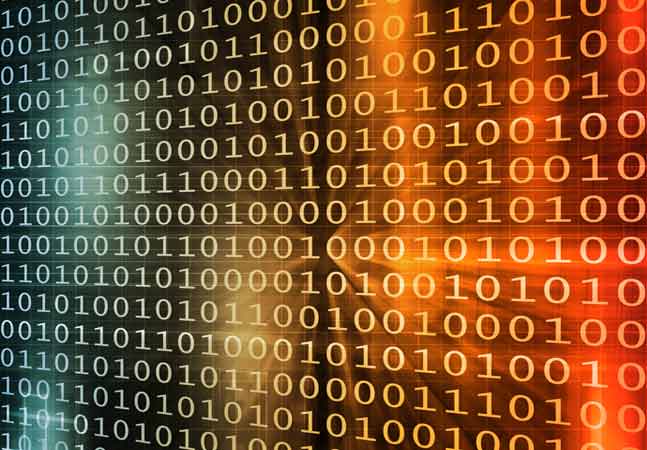 Amid the steady stream of new cloud product and service announcements from Amazon Web Services Inc. (AWS), a number of database-themed items have recently come to light.
Data-related offerings abound in the AWS cloud, including: relational offerings such as Amazon Aurora (MySQL, PostgreSQL), Amazon RDS (MySQL, PostgreSQL, MariaDB, Oracle, SQL Server) and Amazon Redshift (data warehouse); the key-value Amazon DynamoDB (NoSQL); and document-oriented Amazon DocumentDB (with MongoDB compatibility).
Here's a capsule summation of recent data-related news, all published within the last week:
Stay tuned for more data-related news as AWS continues to upgrade existing services and and announce new features.
David Ramel is the editor of Visual Studio Magazine.
from News