AWS Deep Learning Containers Unveiled
AWS Deep Learning Containers Unveiled
AWS Deep Learning Containers Unveiled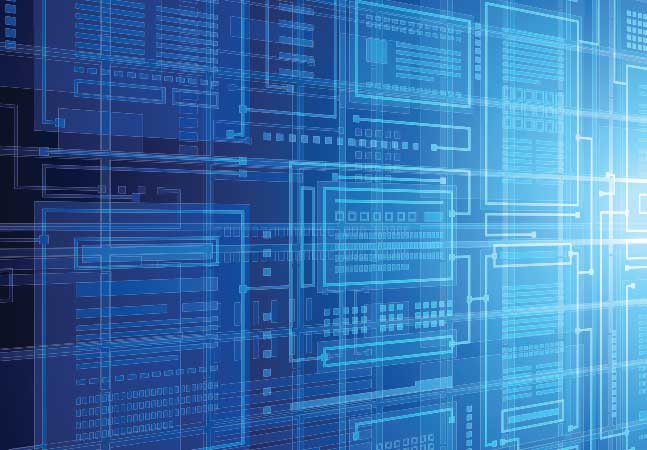 Amazon Web Services Inc. (AWS) unveiled a new service to simplify the process of deploying deep learning workloads to the cloud.
Specifically, AWS Deep Learning Containers can reportedly help developers and users more easily set up custom environments and workflows, such as machine learning environments, to the cloud.
The containers are Docker images pre-installed with deep learning frameworks and their included libraries, with TensorFlow and Apache MXNet supported now and PyTorch and others on tap.
Deep learning, using technology such as machine learning, takes it a bit further, according to AWS's Deep Learning site: "Unlike traditional machine learning, deep learning attempts to simulate the way our brains learn and process information by creating artificial 'neural networks' that can extract complicated concepts and relationships from data."
AWS spokesperson Jeff Barr said the service was developed in response to customer feedback who asked the cloud giant to simplify the processes they had to undertake to use Amazon EKS (managed Kubernetes) and ECS (Elastic Container Service) to deploy their TensorFlow workloads to the cloud.
AWS said building and testing container images for deep learning projects in the cloud is complicated and time-consuming, requiring special expertise as users must deal with different software dependencies, version compatibility issues, cloud optimization and so on.
"The images are pre-configured and validated so that you can focus on deep learning, setting up custom environments and workflows on Amazon ECS, Amazon Elastic Container Service for Kubernetes, and Amazon Elastic Compute Cloud (EC2) in minutes!" Barr said in a March 27 post. "You can find them in AWS Marketplace and Elastic Container Registry, and use them at no charge. The images can be used as-is, or can be customized with additional libraries or packages."
David Ramel is the editor of Visual Studio Magazine.
from News